Engagement & Wedding Rings
You've found the one, let's find the ring…
Asking your loved one for their hand in marriage will be one of the most important, and memorable, moments of yur life. A thoughtful engagement and wedding ring becomes more than an item of jewellery, encapsulating your special day for eternity.
But, the process needn't be daunting. Our team at Berridges are experts in engagement and wedding rings, and will guide you through the entire process: from exploring styles and ensuring the perfect fit, right through to engraving a special message.
You can browse some of the rings available in-store via our suppliers here, and here.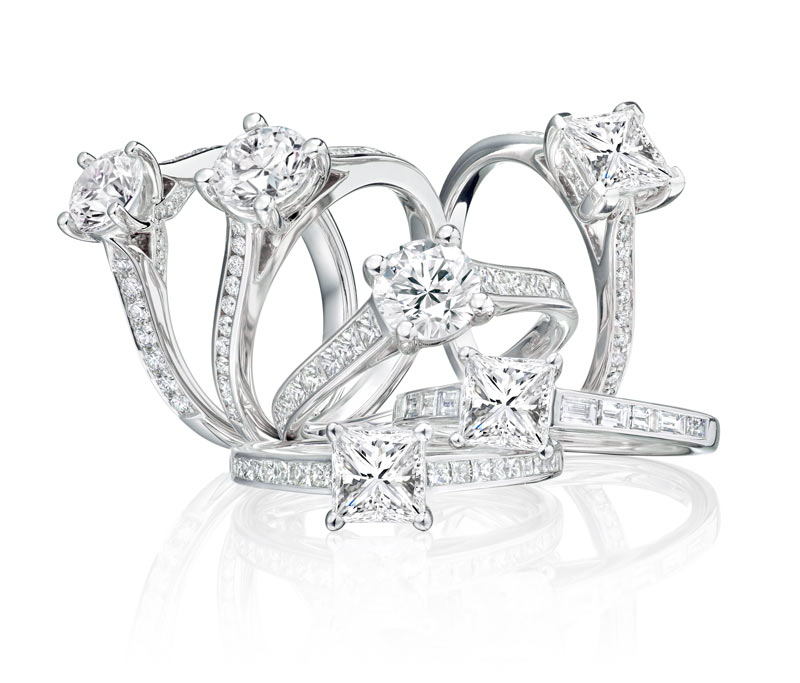 Engagement Rings
Now that you have found 'the one', it's time to find the ring. An engagement ring is of incredible importance, and is to be cherished for eternity, just like your partnership.
We have a beautiful collection of diamond rings available, with a large variety of cuts and bands. If you're looking for something more bespoke, we can work with you to choose from our wide range of stones, settings and metal choices.
Some customers have a clear idea of the ring they're looking for, while others don't know where to begin. With our extensive experience, we can help you find, or create, the perfect ring.
Wedding Rings
Wedding rings are more than an item of jewellery: they're a time capsule to commemorate and carry your special day for eternity.
Our team at Berridges can help you choose a unique pair of rings to symbolise your everlasting love and commitment.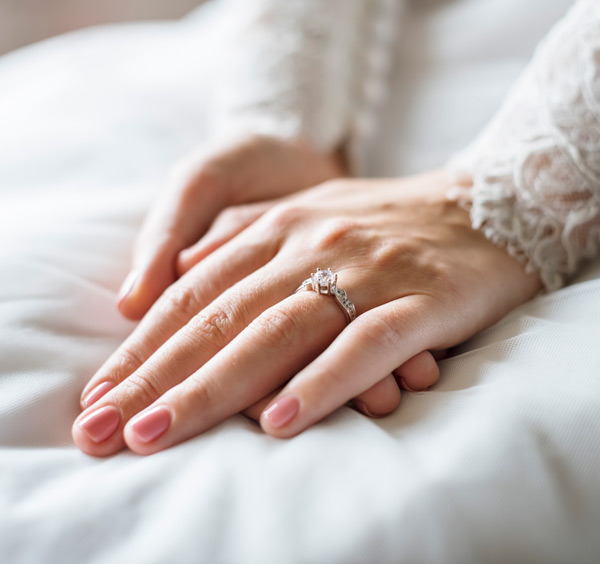 Find your perfect ring today…
If you're interested in viewing our extensive range of wedding and engagement rings, please do visit us on Dial Lane.
Our friendly, experienced team look forward to welcoming you, and helping you find the perfect rings.